Dissertation Examples for Different Academic Levels & Fields
A dissertation writing is an academic assignment written to complete an undergraduate or graduate degree. It is mainly written to access the research and writing skills of the students.
This important task is based on extensive research work where multiple sections are drafted for its success. If the information is properly structured and organized, the dissertation will most likely be effective.
Here, we have provided the students with dissertation examples for different academic levels and fields. Read on the blog to learn writing a dissertation professionally.
Dissertation Examples for Different Academic Levels
The dissertation is usually written for undergraduate, master's, and Phd degree programs. However, the writing steps may differ accordingly.
Here we have provided some examples for you for different academic levels. These will help you get a detailed idea of the writing process.
Undergraduate Dissertation Example
Typically, the dissertations written by undergraduates highlight the important issues and significance in the field area. Have a look at the following example to understand the research methodologies and structures.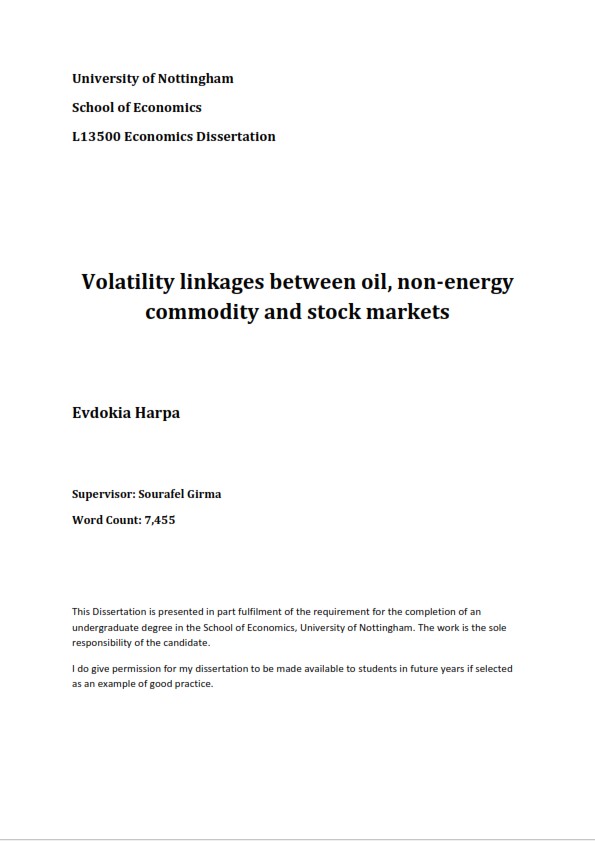 Masters Dissertation Example
The master's dissertation requires a student to present expertise in the research study and field. Moreover, each section must be properly organized and written to be effective. Check out the below example to get the best help for your master's dissertation.
PhD. Dissertation Example
A PhD dissertation is also known as a doctoral thesis. It is a final research project mandatory for the students to complete their doctoral degrees. The length can vary from degree to degree, but it usually can take up to 80,000 words. Furthermore, this word limit includes the reference list and appendices.
Here is an example for you to understand the detailed writing process of a Phd dissertation.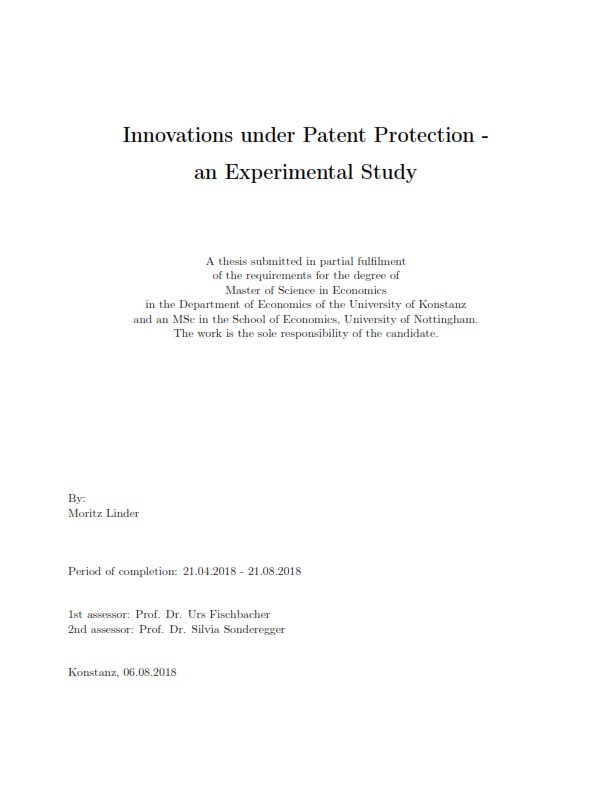 Dissertation Examples for Different Fields
A dissertation can be written for any field of study, but it should provide advanced knowledge of the topic. The following are some of the best dissertation examples in different fields and disciplines. Refer to these to comprehend the writing process with complete structure.
If you are assigned to draft a dissertation for any of these subject areas, ensure to take the necessary writing steps. Nevertheless, your understanding of a dissertation topic must be authentic, and for that, you need to conduct extensive research.
Dissertation Examples for Different Methodologies
After deciding on a topic for a dissertation, a writer chooses a methodology to collect data. It is an essential step because it explains the techniques through which the data will be gathered.
There are two different methods to collect information, depending on the field and subject of the dissertation. These include qualitative and quantitative research. However, it is important to identify the methodology to get the best results for your research study.
Qualitative Dissertation Example
Qualitative research includes methods like interviews, surveys, and focus groups to collect the information for the dissertation. An example of the qualitative dissertation is given below for you to get an idea.
Quantitative Dissertation Example
Quantitative research includes sampling and experiments to collect information. It is required for the subjects that include concrete data in the form of numbers. Here is a sample dissertation for quantitative research to understand better.
Tips for Writing a Dissertation
Below are the professional tips that will help you write a perfect dissertation on time.
Make a schedule for your dissertation to meet the deadline in time.
Read and understand the instructions and guidelines provided by the instructor.
Decide on a topic you think is interesting and will advance the knowledge in the field area.
Identify the research methodologies to collect relevant data for your dissertation.
Develop a structured dissertation outline to organize the ideas.
Conduct thorough research and gather data from credible sources.
Draft an abstract of the dissertation at the end.
Present the strong ideas in the main body of your dissertation. It must answer your research questions.
The discussion and result section should be well-written.
Proofread and edit the dissertation before submitting it.
Make sure that the in-text citation is done correctly.
Visit your instructor frequently to take professional assistance.
Follow these tips to make the writing process easier for you. If you are still confused or unsure about your writing skills, get professional help from GradSchoolGenius.com. The writers provide the best dissertation writing services to guide students.
They have advanced qualifications, knowledge, and expertise to make your writing tasks less complex and daunting. Just specify your requirements, and we will help you achieve top grades.
Simply hire a professional expert and get an affordable and plagiarism-free dissertation now.